Registration Details and Fee Structure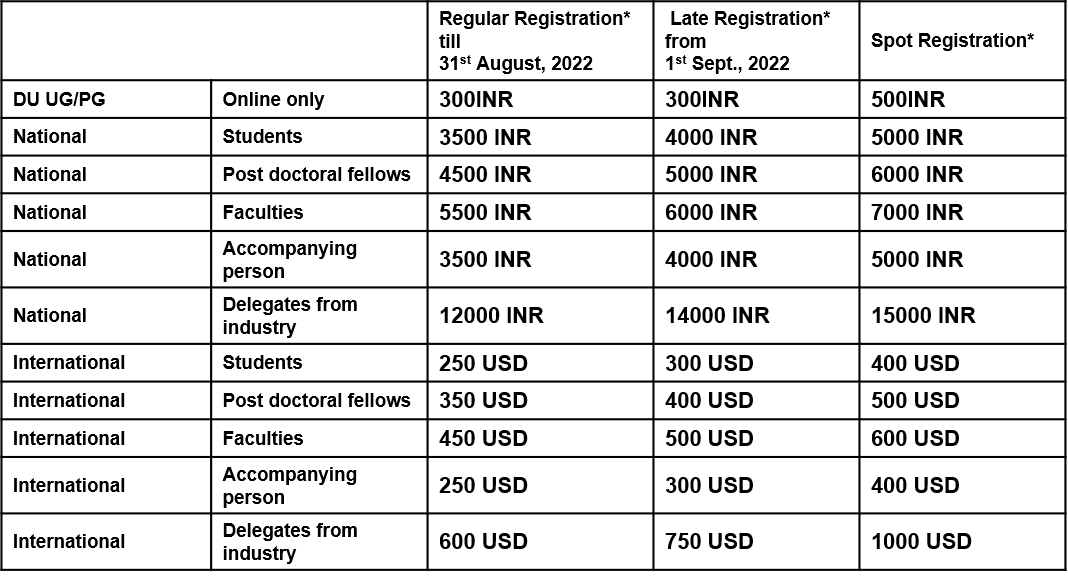 For online account transfer:
Account Name: Seminar Account,
Account No.: 10851299052,
IFSC code: SBIN0001067,
Bank Name: State Bank of India,
Branch name: Delhi University, North Campus
Branch Address: Utility Centre, Delhi University, Delhi -110007, INDIA.
For International Payments use Swift Code: SBININBBM21
Please mention in the message "Payment of Registration Fees for
INCD2022-<Your name>".
Note down the unique UTR number for all payments in India; or unique payment receipt number in case of foreign payments. Please take a screenshot of the payment that will needed for submission of registration form.
Following successful payment of registration fee Submit REGISTRATION FORM online using following links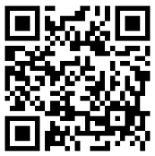 Google form Link for Indian delegates
https://forms.gle/zcgNFsbjXuUCyQR16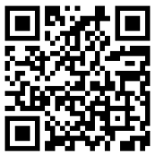 Google form link for foreign delegates
https://forms.gle/E1wgAfgc7hwb15Me7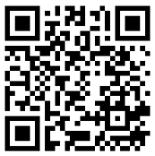 This form is exclusively for University of Delhi Undergraduate and Postgraduate Students who wish to attend the conference in online mode.